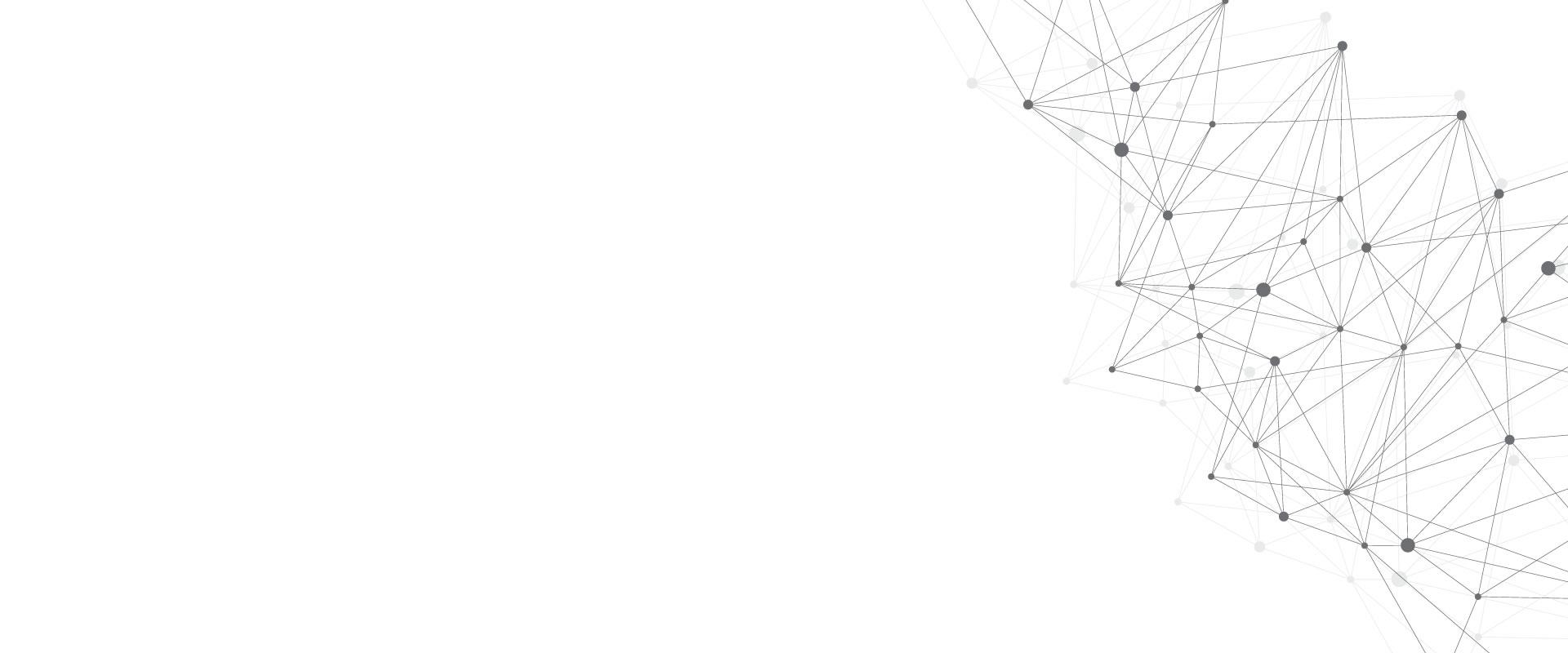 Imagine a limitless workplace. As specialists in end user computing, Deptive empowers your workforce, providing secure access to be productive anywhere, anytime. Whether you're switching to hot desking, allowing employees to work from home, keeping the team connected while out in the field, or moving part of the team offshore, Deptive helps you securely create a more flexible workstyle for everyone in the organisation.
Now that's Freedom. Delivered.
---
---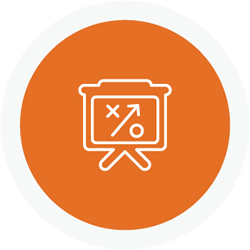 Strategy
Taking a strategic approach to IT is essential if you want technology to have a positive impact on business. At Deptive, we combine our proven technical expertise with practical experience to deliver strategic advice – even when that means challenging your existing ideas. Tap into the deep knowledge we gain from our total focus on end user computing. A future-focused strategy will free up staff and make everyone more productive.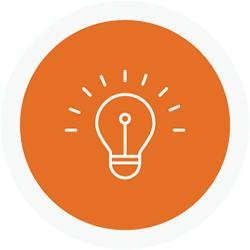 Solutions
We're all about helping make your organisation more mobile, creating your virtual workspaces and giving your staff access to the apps and data they need to be productive from anywhere. Our end user computing specialists will work closely with you to assess your situation before designing and implementing solutions—whether desktop virtualisation, securing your web apps, Windows 10 adoption, end user experience monitoring, or a complete branch office overhaul.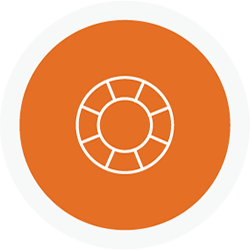 Support
Deptive are the recognised experts in end user computing and tools such as Citrix. Use our expertise and experience to enhance your workplace—not just in implementing solutions, but in ongoing support as well. We offer a range of service levels to fit your specific needs, from monitoring to maintenance and troubleshooting. Why wouldn't you want a direct line to the best support team on the market?
Technology Partners
Deptive lives and breathes digital workspaces — we have carefully partnered with only the best world-class technology providers.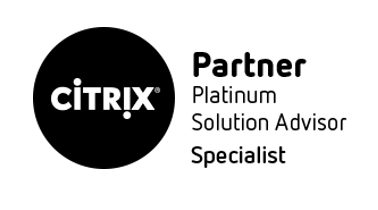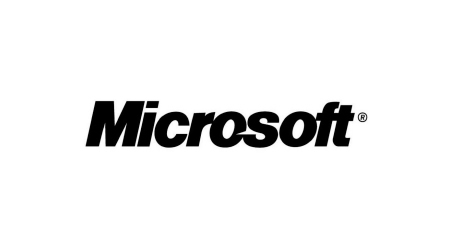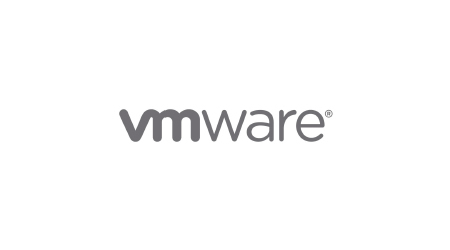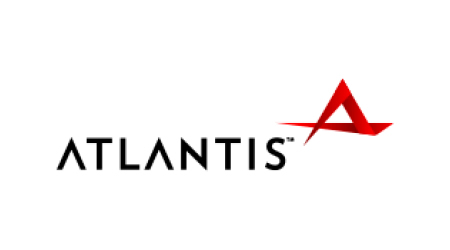 ---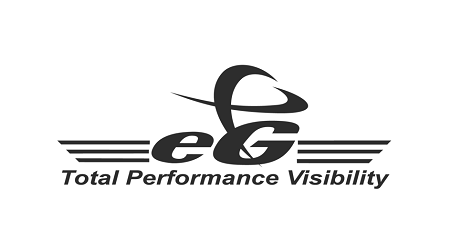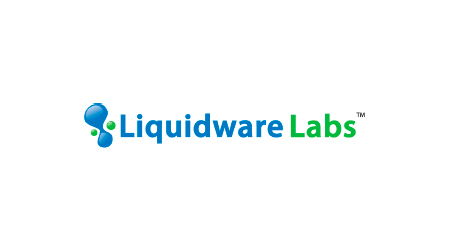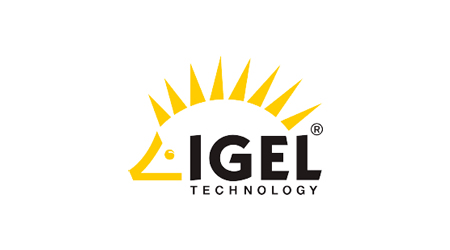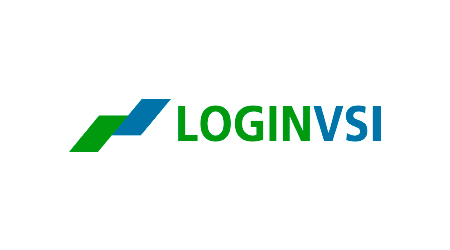 From complaints to calm: Fairfax Media
Best known for keeping New Zealand and Australia up to date with the day's news, Fairfax Media reached out to Deptive with some problems of their own. For years, Fairfax had been tolerating a slow IT system. Instead of being able to focus on fixing the root causes of these issues, Fairfax's IT department was continually firefighting, stuck in a position of being swamped with service calls from staff.
---
Files on the fly: Flight Centre
Flight Centre New Zealand makes travel simple. They collaborate with different agencies to ensure travellers get the cheapest prices, without compromising on quality. They make it simple for their customers, but some of their internal infrastructure wasn't quite as simple. With over 800 staff here in New Zealand, Flight Centre staff found it hard to access files while on the road or travelling.
---
Specialist Citrix consulting: Mainfreight
When Mainfreight's 2010 Citrix farm roll-out across New Zealand, Australia and Asia came to a halt due to the complex Citrix elements of the project, Deptive were brought in as a high end technical resource to assist the internal team and provide specialist Citrix consulting services.
---
About Deptive
Delighting clients since 2007, Deptive has always been focused on making it easy for IT to provide the secure access users want wherever, whenever, and however they want it. With clients from household name brands to boutique businesses, we understand how to use end user computing to help businesses succeed. Our team of end user computing specialists are a unique breed of techies who have real people skills, and they're passionate about using our strong methodology to successfully deliver strategic advice, effective solutions, and ongoing support.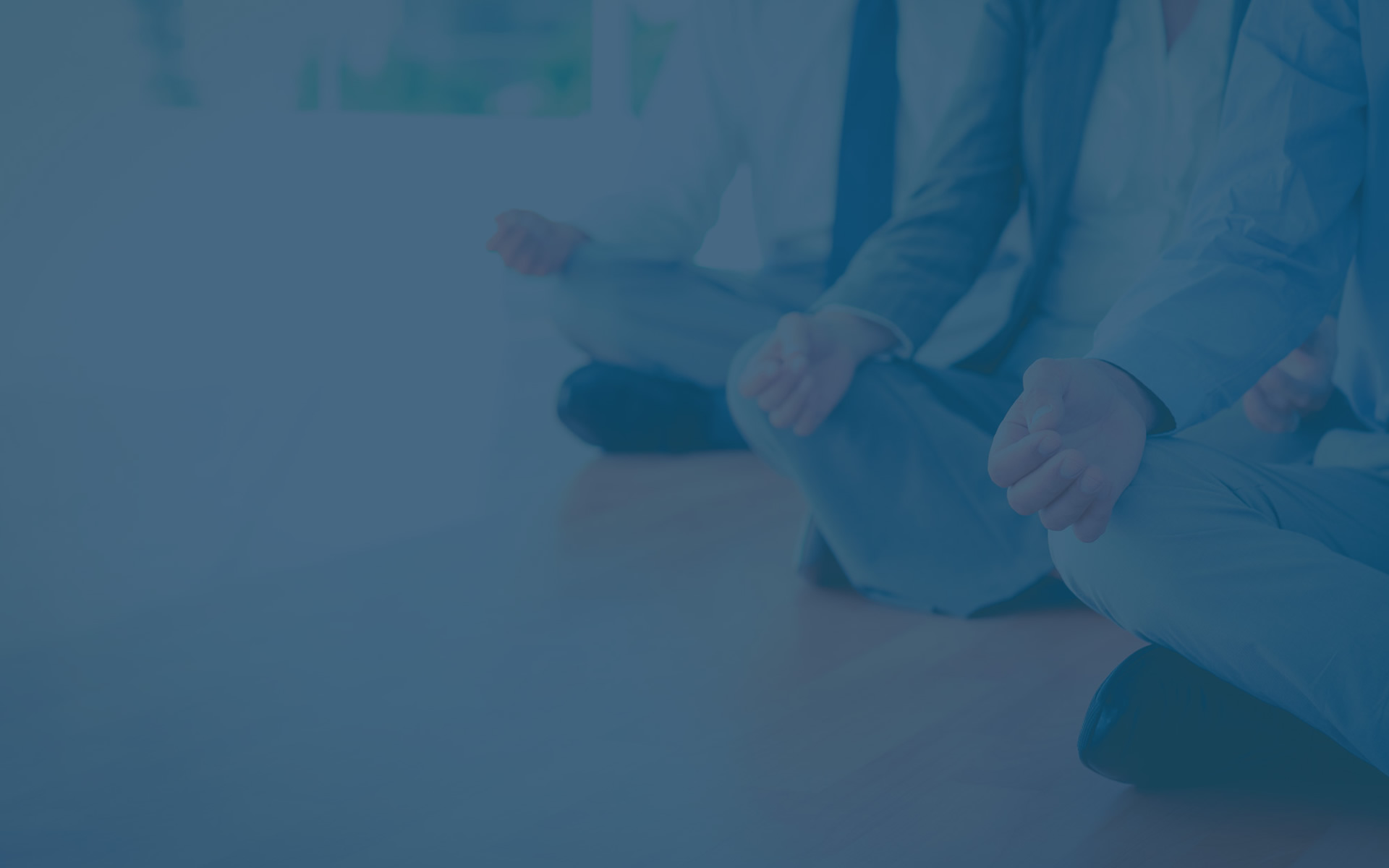 Location
Level 13 (Regus)
92 Albert St
Auckland
We also have a virtual office in Wellington.
Contact Details

0800 000 141
Postal Address
PO Box 34797,
Birkenhead, Auckland 0746