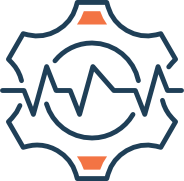 Monitoring
We continuously monitor IT systems for stability and performance; we ensure our client's systems perform to optimal levels. We identify potential issues early and resolve them quickly. Our focus is the minimal disruption to your business.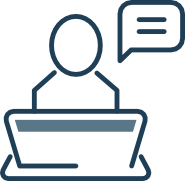 Support
We provide real-time access to our technical specialists. We understand things doesn't always go to plan, so whether your "tech guy" is away on holiday or you're stuck with a challenging issue. We are here to help.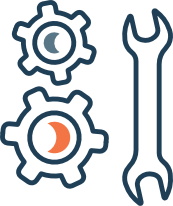 Maintenance
Looking after an IT environment can be challenging; we provide preventative maintenance, schedule patches, regularly perform security updates and access vulnerabilities, and maintain the optimal performance of your IT infrastructure. Just think of us as an extension of your IT team.
Windows 365 - what having a PC in the cloud means for you.
Microsoft recently unveiled Windows 365 Cloud PC, a new software as a service product that will deliver the Windows operating system via a simple web browser.
YOUR DIGITAL WORKSPACE
'The ultimate guide to creating the digital experiences your employees will love.'
Location
Deptive - Commercial Bay
11-19 Customs Street West St
Commercial Bay Tower, Level 17, Room 1715
Auckland 1010
We also have a virtual office in Wellington.
Contact Details

0800 000 141
Postal Address
PO Box 34797,
Birkenhead, Auckland 0746