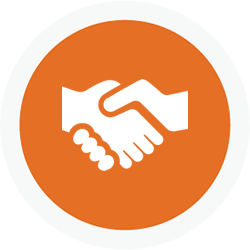 Tech Partners
We choose who we partner with based on the value they add to our customers. We aim for a better user experience at all times, as well as a reduction in costs wherever possible. That's why our partners' ability to quickly diagnose and fix issues and help our customers adopt new technologies swiftly and easily ensure the best results for you, our customers.
We know that one solution, or one product, doesn't fit all. This is why we have partnered with Citrix, Microsoft, VMware, Printix, Zscaler, Megaport, eG Innovations, and Exclaimer to deliver precisely the right digital workspace solution for your people.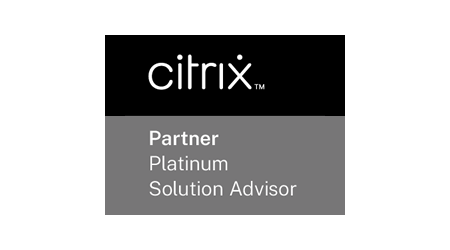 Citrix is redefining the future of work. By providing the secure delivery of apps and data they keep people, organisations, and ideas connected anywhere, any time, and on any device.
As a Citrix Platinum Partner, we are very proud to hold Citrix Specialist Partner status in Virtualisation, and in Networking for Data Centre – we're one of only two NZ Citrix partners to hold two specialisations. Deptive also has two Citrix MVPs, giving us the strongest Citrix team in the country.
Speak to us about anything Citrix – XenApp, XenDesktop, XenMobile, NetScaler, ShareFile, and SD-WAN. We're the experts.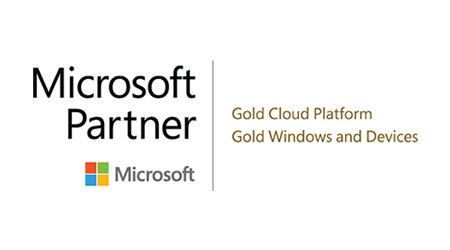 We are proud to be a Microsoft Gold partner and one of only two NZ companies in the Microsoft EMS Elite global programme.
At Deptive, we focus on Microsoft's Modern Workplace / Microsoft 365. We're your team for Windows 10, Intune, EMS, Autopilot, and SCCM/ConfigMgr. If you're struggling with the adoption of Windows-as-a-service, want to simplify device provisioning, or secure your people, devices, and data using Microsoft 365, get in contact!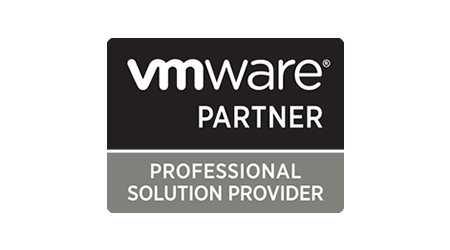 Employee expectations have changed. They want to work how they choose—anytime, anywhere, and on any device. That's why it's more important than ever to empower every employee, no matter their role, with digital tools that give them secure, seamless access to the apps and services they need to be productive.
Simply and securely deliver and manage any app on any device with VMware Workspace ONE. Workspace ONE integrates access control, application management and endpoint management and is available as a cloud service or for on-premises deployment.
VMware SD-WAN by VeloCloud delivers high-performance, reliable branch access to cloud services, private data centers, and SaaS-based enterprise applications.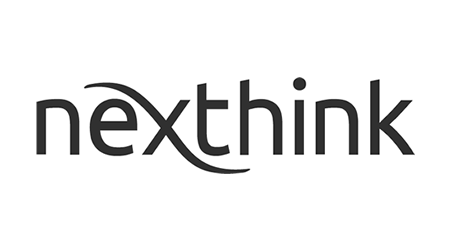 Nexthink puts employees at the heart IT. Gain real-time visibility into your digital workspace, fix IT problems and improve employee experience.
Measure. Identify and measure end-user satisfaction and endpoint performance.
Improve. Rapidly identify key actions for continuous improvement.
Monitor. Calculate average employee satisfaction of devices, applications, etc. over time.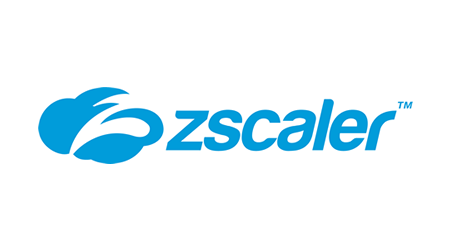 The move to cloud is challenging organisations' approach to internet access and securing their people, apps and data.
Your users are mobile and connect straight to their cloud apps. They are no longer behind your security stack and exposed. Your hub-and-spoke network is costly and adds latency. Your users demand a faster connection to their cloud apps. Why continue to backhaul traffic and pay for an architecture that wasn't designed for the cloud? Zero-days, botnets, and threats hiding in SSL bypass your internet security.
Chat to us about a modern, cloud-era approach to security.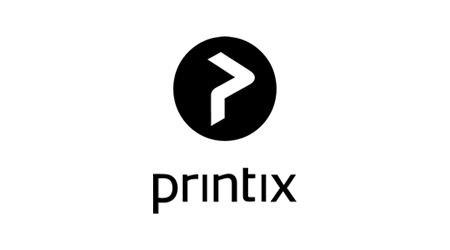 Simple, serverless, cloud-based printing for your digital workspace. Traditional printing does not deliver in a modern, mobile world where employees demand to be productive from anywhere, on any device. Make contact us to modernise your printing, allow printing from mobile devices, and provide a great experience to your people.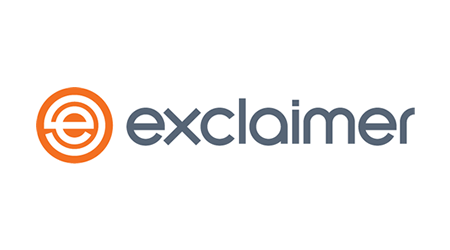 Simple, cloud-based email signatures with native integration with Microsoft Office 365.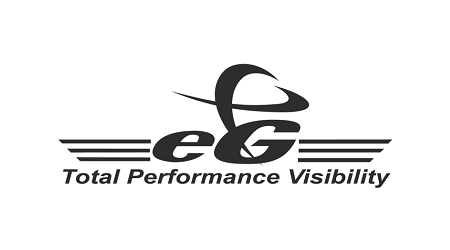 Coming soon…
Location
Deptive - Commercial Bay
11-19 Customs Street West St
Commercial Bay Tower, Level 17, Room 1715
Auckland 1010
We also have a virtual office in Wellington.
Contact Details

0800 000 141
Postal Address
PO Box 34797,
Birkenhead, Auckland 0746