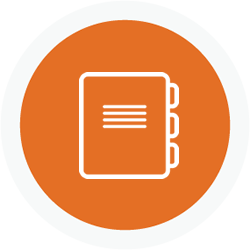 Client Case Studies
Here at Deptive, we're digital workplace specialists. We live and breathe Microsoft 365, mobility and desktop virtualisation. Some of New Zealand's favourite household names have benefited from our specialist expertise, including businesses across industries as diverse as retail, professional services, logistics, utilities, finance, insurance, and government.
Check out a few of our success stories…

A company's intranet shouldn't just be a hub for information, but for connecting and celebrating its people. New Zealand-owned life insurer Fidelity Life had a dream of turning its outdated portal into a trusted go-to destination that reflected both the business and most importantly, the humans behind it. With modern workplace experts Deptive, it launched a unique design process to manage the transition to Microsoft's SharePoint and Viva Connections in a way that put people first. The result has changed the way both Fidelity Life and Deptive work for good.
---

With residential units and care suites dotted all over the country, and with assets worth $2.1 billion, learn how Power Apps makes capex management a breeze for Oceania Healthcare.
Oceania's capital expenditure approval system, streamlines the process of requesting and approving new items of capital expenditure (capex).
---

When Dan Wilkinson joined specialist life insurance provider Fidelity Life three years ago he expected a flurry of requests from staff for fancy new devices and software.
Instead, the chief technology officer and veteran of the insurance industry was confronted with a simple question.
---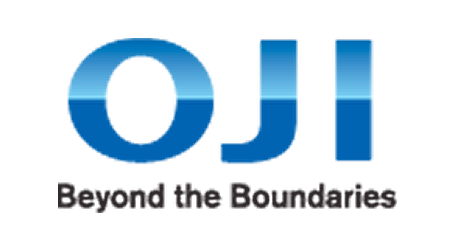 Outsourcing to Deptive helps Oji Fibre's IT team focus on what really matters
In 2019, OjiFS turned to Deptive to upgrade and assume ongoing management of its Citrix platform, which OjiFS staff use to access a wide range of applications, both in the office and on the factory floor.
---
Remote workforce during Covid-19
It's no doubt that the situation caused by COVID-19 has been a significant hit to many businesses' productivity. One financial services company has become acutely aware of the fact – and in conversations with others in the industry, they've learned of the challenges faced in preparing for extended periods of remote working during this crisis. Luckily, this company has been working with Deptive over the last twelve months and now has a robust and secure remote working solution in place that allows them to maintain their high quality of service with their staff working remotely.
---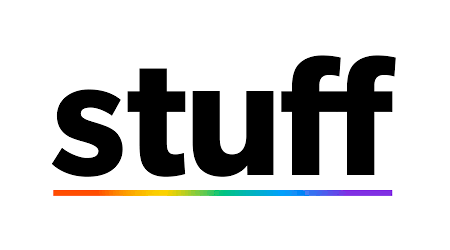 From complaints to calm: Stuff
Best known for keeping New Zealand and Australia up to date with the day's news, Fairfax Media (now Stuff) reached out to Deptive with some problems of their own. For years, They had been tolerating a slow IT system. Instead of being able to focus on fixing the root causes of these issues, their IT department was continually firefighting, stuck in a position of being swamped with service calls from staff.
---

Files on the fly: Flight Centre
Flight Centre New Zealand makes travel simple. They collaborate with different agencies to ensure travellers get the cheapest prices, without compromising on quality. They make it simple for their customers, but some of their internal infrastructure wasn't quite as simple. With over 800 staff here in New Zealand, Flight Centre staff found it hard to access files while on the road or travelling.
---
100% uptime a must: VectorStock
As a New Zealand-based global business with an entirely online business model, VectorStock required their web application to have 100% uptime and 100% availability 24/7 for its large international customer base.
In addition, VectorStock's solution needed to integrate with the IBM SoftLayer data centre which hosts the site.
---
From Stuff, to Vero, to Mainfreight and to NZ Government, we've been impressing New Zealand and Australian companies for over ten years.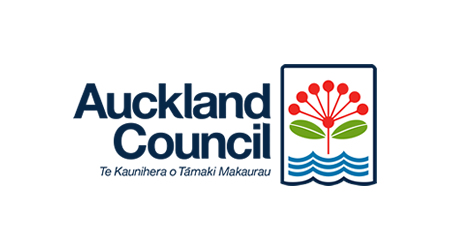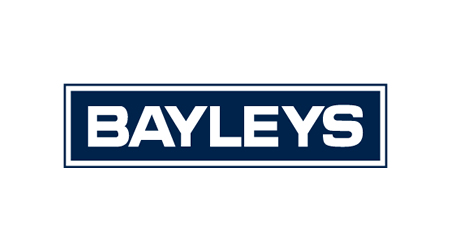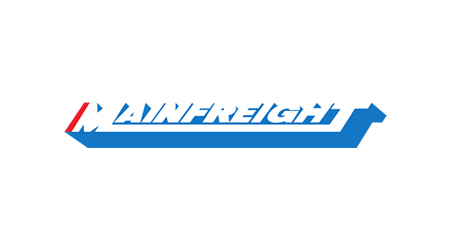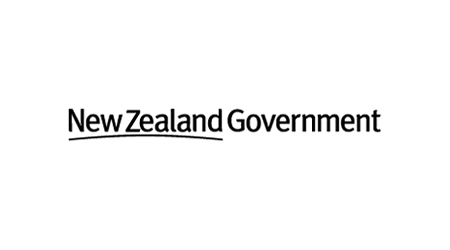 ---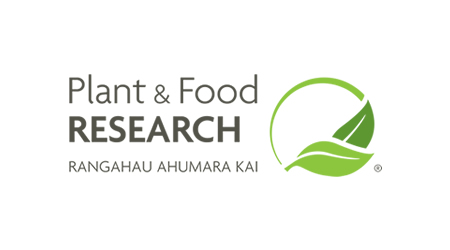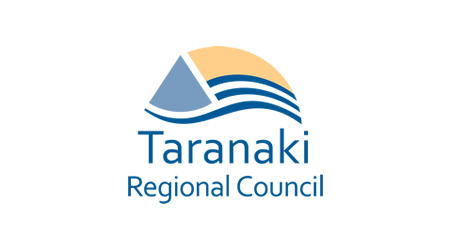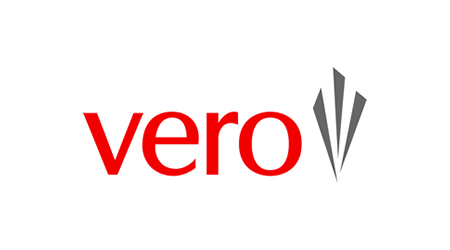 ---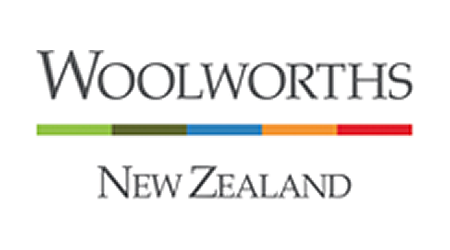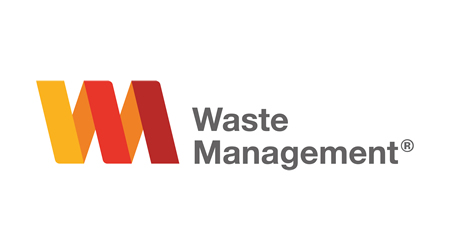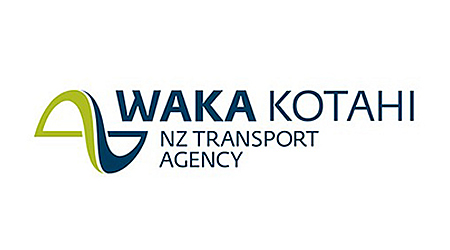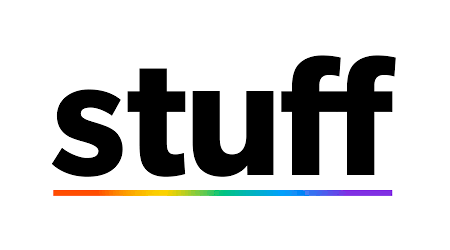 ---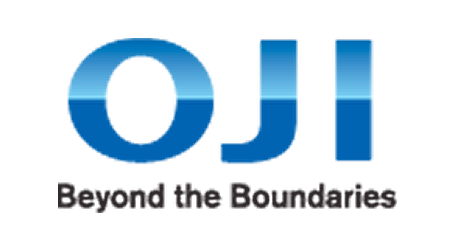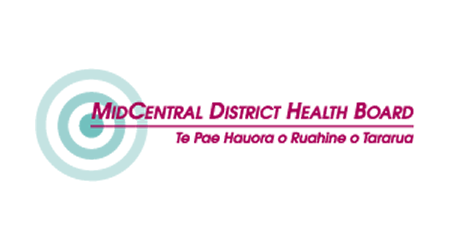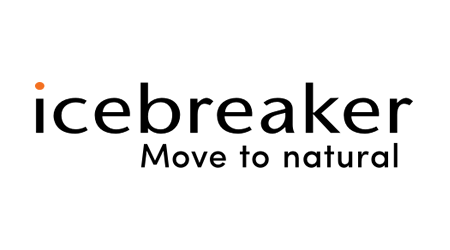 ---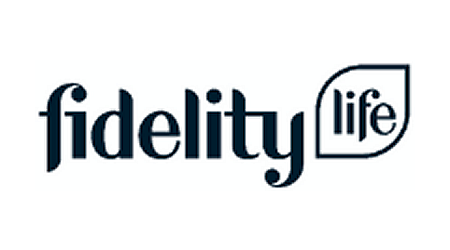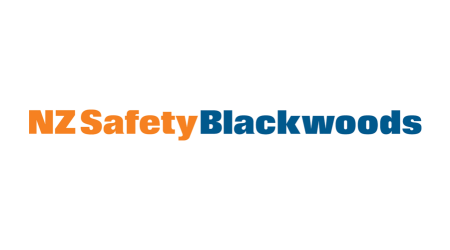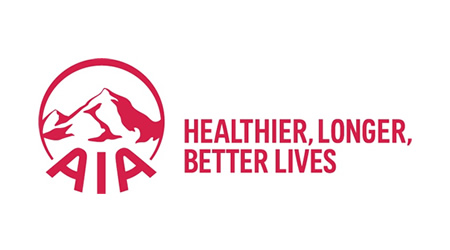 Location
Deptive - Commercial Bay
11-19 Customs Street West St
Commercial Bay Tower, Level 17, Room 1715
Auckland 1010
We also have a virtual office in Wellington.
Contact Details

0800 000 141
Postal Address
PO Box 34797,
Birkenhead, Auckland 0746