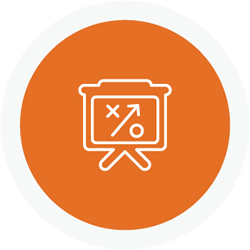 Strategy
Taking a strategic approach to IT is essential if you want technology to have a positive impact on business. At Deptive, we combine our proven technical expertise with practical experience to deliver strategic advice – even when that means challenging your existing ideas. Tap into the deep knowledge we gain from our total focus on end user computing. A future-focused strategy will free up staff and make everyone more productive.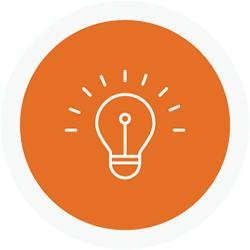 Solutions
We're all about helping make your organisation more mobile, creating your digital workspaces and giving your staff access to the apps and data they need to be productive from anywhere. Our end user computing specialists will work closely with you to assess your situation before designing and implementing solutions—whether a Microsoft Modern Management approach, desktop virtualisation, securing your web apps, Windows 10 adoption, end user experience monitoring, or a complete branch office overhaul.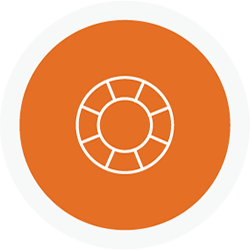 Support
Deptive are the recognised experts in end user computing and digital workspaces. Use our expertise and experience to enhance your workplace—not just in implementing solutions, but in ongoing support as well. We offer a range of service levels to fit your specific needs, from monitoring to maintenance and troubleshooting. Why wouldn't you want a direct line to the best support team on the market?