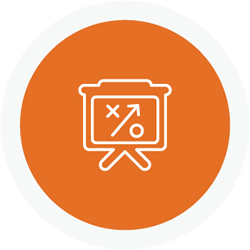 Modern Workplace
Taking a strategic approach to your Modern Workplace is essential if you want technology to create awesome employee experiences. At Deptive, we combine our proven technical expertise with practical experience to deliver strategic advice – even when that means challenging your existing ideas. Tap into the deep knowledge we gain from our total focus on experience-focused digital workspaces and create a strategy that will drive a lasting positive experience.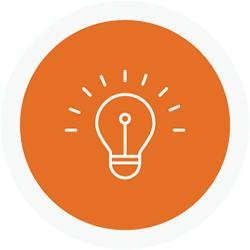 Cloud and Infrastructure
We're all about helping make your employees be productive anywhere, anytime, from any device by creating people-focused digital workspaces. Our digital workspace specialists will work closely with you to design a fantastic employee experience before designing and implementing solutions – whether it's a Microsoft Modern Management approach, desktop virtualisation, securing your web apps, Windows 10 adoption, or employee experience monitoring.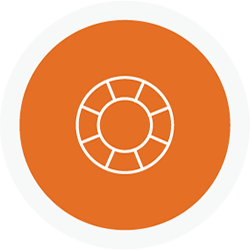 Support
Deptive are New Zealand's only digital workspace specialists. Our managed digital experience will drive improvement of your employee experience, while our ongoing support offerings allow you to tap into our expertise when you most need it. We offer a range of service levels to fit your specific needs, from monitoring to maintenance and troubleshooting. Why wouldn't you want a direct line to the best digital workspace support team in the market?