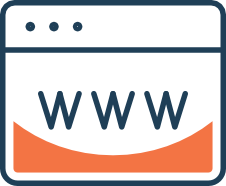 Virtual Apps and Desktop
We create virtual applications and desktop platforms that can deliver your business applications and data to users on any device from any location. Our partners include Microsoft, Citrix and VMware.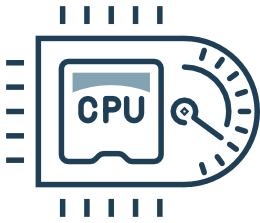 NetScaler Load Balancing
Citrix NetScaler is the industry-leading application delivery controller and load balancer. Our experienced team can allow your business to utilise NetScalers full capabilities and deliver your applications and services securely and optimally.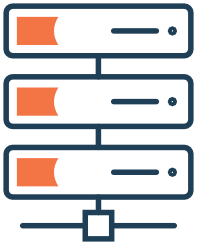 Infrastructure Hosting
We deliver cost effective, high performing hybrid cloud hosting solutions using hyperconverged technologies. Having flexibility to own and scale your own hosting platform allows businesses with certainty on performance and costs.
---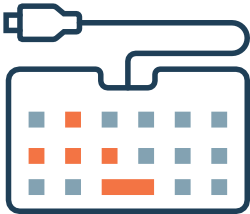 Visibility Insights Monitoring for CVAD
Citrix Virtual Apps and Desktop is a performance sensitive application in the enterprise. Using our Citrix focused Visibility Insights service we manage the monitoring of your environment using our industry experience to provide reporting and alerting capabilities to ensure a high performing Citrix environment

Digital Employee Experience Management
Digital Employee Experience Management (DEEM), increases employee productivity and engagement by providing end-to-end visibility and the insights needed to deliver exceptional employee experience.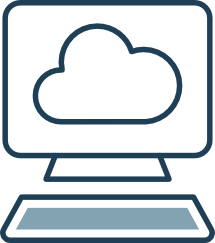 Azure Consultancy
Our experienced Azure Architects and Consultants can work with your business to understand your requirements and provide their knowledge and expertise to delivery exceptional outcomes.
---

Windows Server Management
Ensuring your Servers are optimally configured, updated and managed to secure against known threats while being high performing, is vital to businesses. We will ensure your Windows Server are secure, patched and running based on best practice.
Monitoring as a Service
Monitoring as a Service (MaaS) addresses the business challenge of ensuring your monitoring platform is providing meaningful data and alerting for you to ensure you have the visibility into the health of your platforms.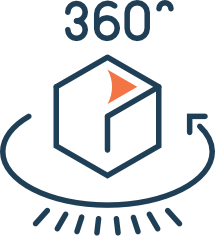 Digital Workspace Road Map Assessment
Identifying the user requirements within your business allows you to create "User Personas". Deptive can work with your teams to identify these personas then match this to the correct technology to ensure your staff have the right tools and processes to be productive and successful.
Windows 365 - what having a PC in the cloud means for you.
Microsoft recently unveiled Windows 365 Cloud PC, a new software as a service product that will deliver the Windows operating system via a simple web browser.
YOUR DIGITAL WORKSPACE
'The ultimate guide to creating the digital experiences your employees will love.'
Location
Deptive - Commercial Bay
11-19 Customs Street West St
Commercial Bay Tower, Level 17, Room 1715
Auckland 1010
We also have a virtual office in Wellington.
Contact Details

0800 000 141
Postal Address
PO Box 34797,
Birkenhead, Auckland 0746