Deptive's story
Founded 17 years ago by Jason Poyner who, after living in the centre of the tech universe (California), saw Deptive as a natural extension of the skills that the Northland native was already using every day. Well-known for his pragmatism, problem solving and innovation, Jason has always believed that being top-notch specialists is far more effective than being average generalists – and that's why Deptive has always kept a laser-tight focus on creating digital workspaces that employees love.
Since then, Deptive has grown into a small, agile team working with medium to large businesses looking to transform their IT. With the team spread across the country, it's safe to say Deptive is well and truly walking the talk in terms of a workforce that is productive anywhere, anytime! Our team is full of end user computing specialists, passionate about service—we may well work in the IT industry, but to us, it's a service industry. It's this combination of technical expertise and customer care that has led some of New Zealand's most well-known businesses to partner with Deptive.
We take the mobility and security of your workforce incredibly seriously. Deptive is proud to be a Microsoft Gold Partner, Citrix Platinum Partner, and VMware Partner. With these partnerships, and the team 100% focused on digital workspaces day-in, day-out, you know the results are on their way. Saving time and resource and making it easy for IT to provide the secure access users want wherever, whenever, and however they want it are the cornerstones of every Deptive project.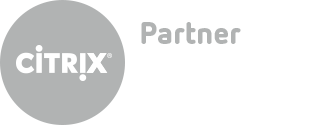 Deptive works with some of New Zealand's favourite companies—many of which are new to mobility and desktop virtualisation. What they've found is that we're fantastic at knowing how to approach every unique situation and get the best results with minimal disruption.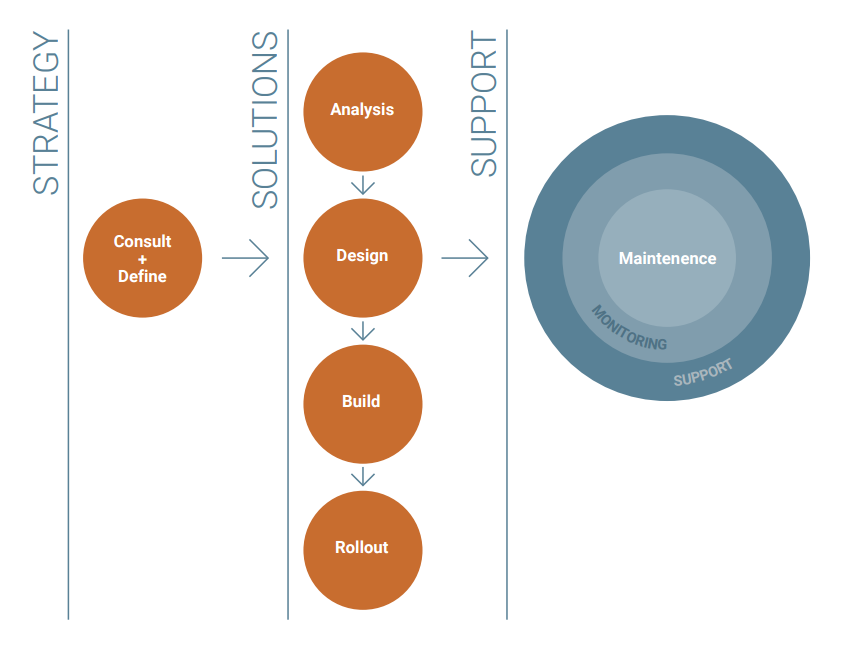 Keen on joining the team here at Deptive? Awesome! We're always on the lookout for great techies with great people skills.
Here's a little more about what you can expect working for Deptive:
We have a culture that values hard work, honesty and accountability (we get sh*t done!)
We're all ambitious, eager to learn and take on new challenges
We know the available technology like the back of our hands
Friendliness, and the ability to communicate amazingly with clients is of the utmost importance to us
We use cutting-edge technology, and pride ourselves on providing the best solutions possible for our clients
We're committed to helping you grow—we'll help you learn, develop new skills, achieve your professional goals and compensate you above the market standard
Does this sound like you? If so, we'd love to hear from you!
Flick us your CV today, or give us a call on 0800 000 141 for a chat about your situation.