Jason Poyner; Founder & CEO
Deptive's founder, Jason Poyner, is a virtualisation specialist and Citrix enthusiast. However, unlike most other tech guys, he grew up on a farm in the backblocks of Northland, New Zealand. These years of hard work on the farm can now be seen in the Deptive culture, with honesty, accountability and classic Kiwi ingenuity in spades.
Jason's love of technology inevitably drove him to venture down south to the big smoke, pursuing studies in Electronic and Computer Technology at MIT in Auckland. Following graduation, Jason headed overseas to immerse himself in the US and European IT markets. This valuable international experience solidified Jason's belief that desktop virtualisation and end user computing were the way of the future. Seeing a gap in the New Zealand and Australian markets for a team of dedicated mobilisation and desktop virtualisation specialists, Jason stepped out and created Deptive in 2006.
Now, Jason sits as Deptive's Technical Director, and when he's not running the company or entertaining his two young children, he's busy snowboarding, mountain biking, drinking craft beer, and travelling. Yeah… he's a pretty cool boss.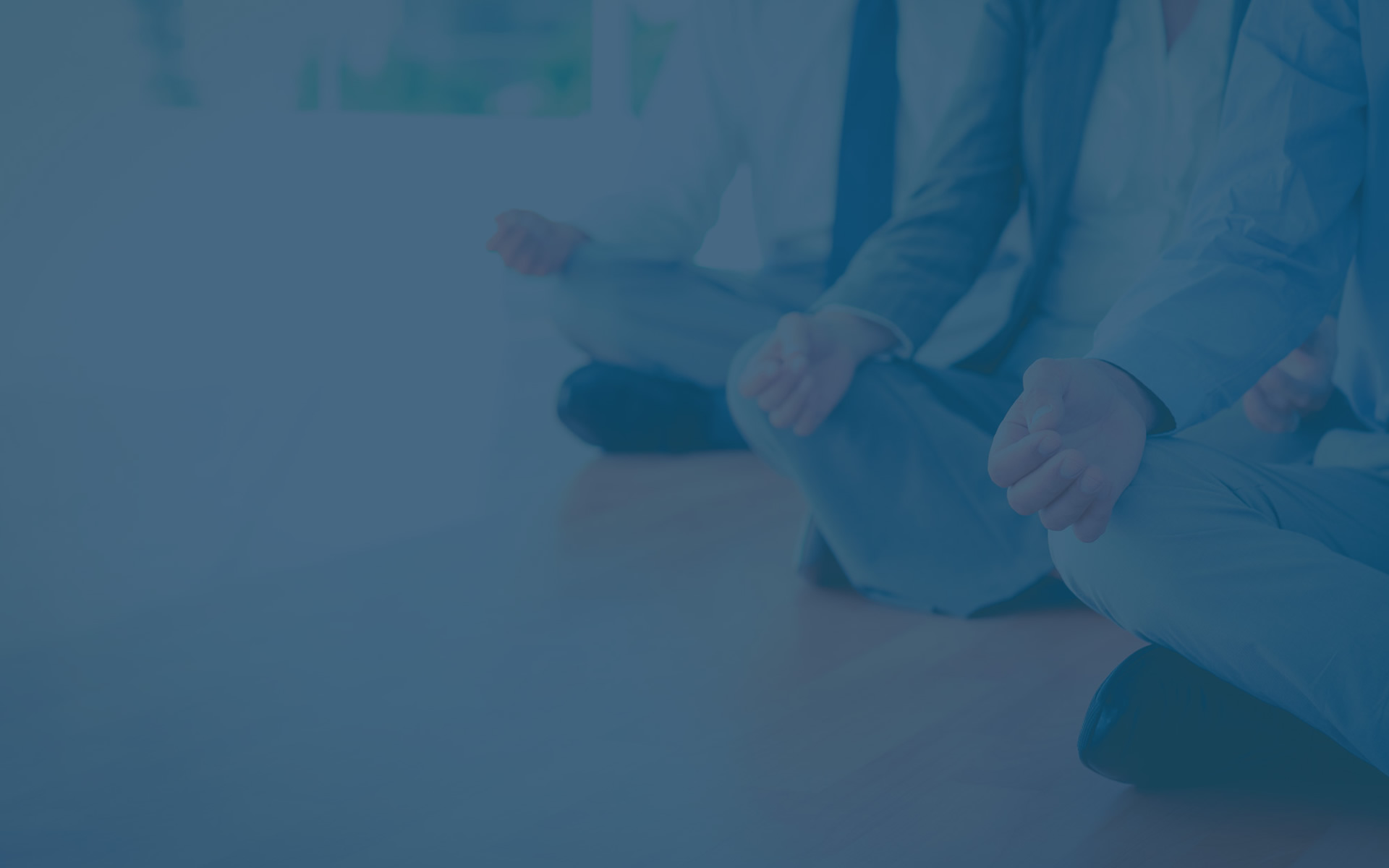 Location
Level 13 (Regus)
92 Albert St
Auckland
We also have a virtual office in Wellington.
Contact Details

0800 000 141
Postal Address
PO Box 34797,
Birkenhead, Auckland 0746